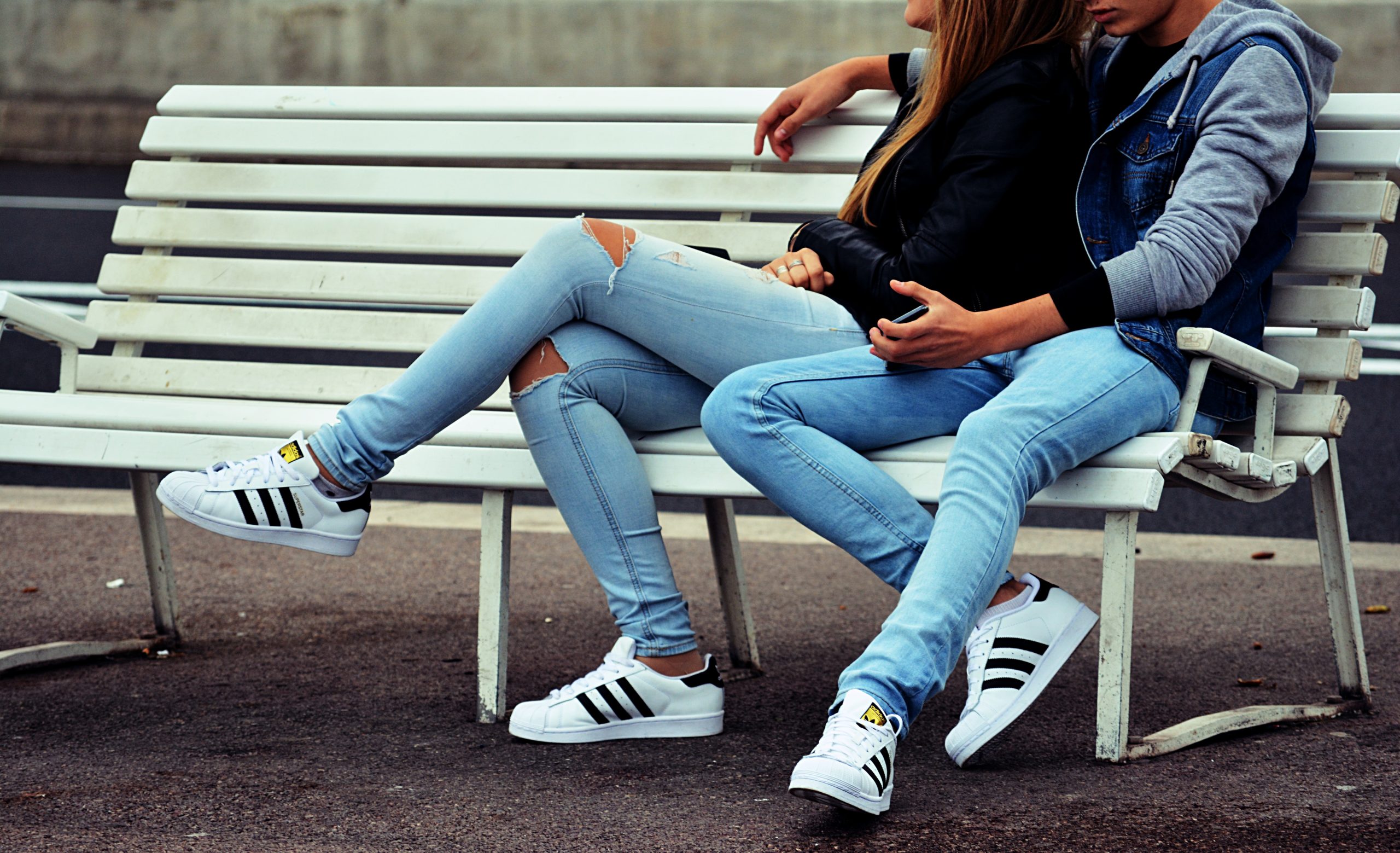 Abortion laws are changing nationwide. Several states, including Florida, do not allow state or federal funds to pay for abortions. 
Even though most auto insurance companies provide the same basic coverage, health insurance coverage varies. It often only covers the employee and their spouse and children, not their girlfriend.
Before Scheduling The Abortion
Did you know that up to 20% of known pregnancies end in a natural miscarriage? Even though your girlfriend got a positive result on her pregnancy test, she may no longer be pregnant.
Get a pre-abortion assessment first at A Women's Pregnancy Center. Your girlfriend can receive a medical-grade pregnancy test, free of charge. If her pregnancy test is still positive, you can confirm the pregnancy with a free ultrasound. 
An ultrasound will confirm that there is a fetal heartbeat, indicating that the pregnancy is progressing. It is important to know this prior to spending money on an abortion procedure. 
We will also be able to provide an estimate of how far along her pregnancy is based on the first day of her last period. 
Abortion procedures vary based on how far a pregnancy has progressed. In addition, we will confirm that the pregnancy is located in the uterus. For her safety, your girlfriend should receive an ultrasound to rule out an ectopic pregnancy, which is a pregnancy outside of the uterus, often found in the fallopian tubes. A pregnancy of this nature could be life-threatening if left untreated.
Florida Abortion Costs And The Law
An abortion can be very expensive when not covered by insurance, and can be a significant financial commitment.
Costs vary depending on the abortion provider used, how far along the pregnancy is, and a person's residence. 
If your girlfriend is under 18, Florida has a Parental Consent and Notification law. This law requires her to get written permission from a parent or guardian 48-hours before an abortion. 
Free Pregnancy Services
A Women's Pregnancy Center offers free pregnancy tests, ultrasounds, and options counseling. Though we do not perform or refer for abortions, we provide medically accurate information on each abortion method, as well as risks and expectations for each option. We want you and your girlfriend to get all the information you need to make the best decision for the two of you.
Contact us and schedule your appointment. No matter what you choose, we're here to support you. Let's talk about your next step.