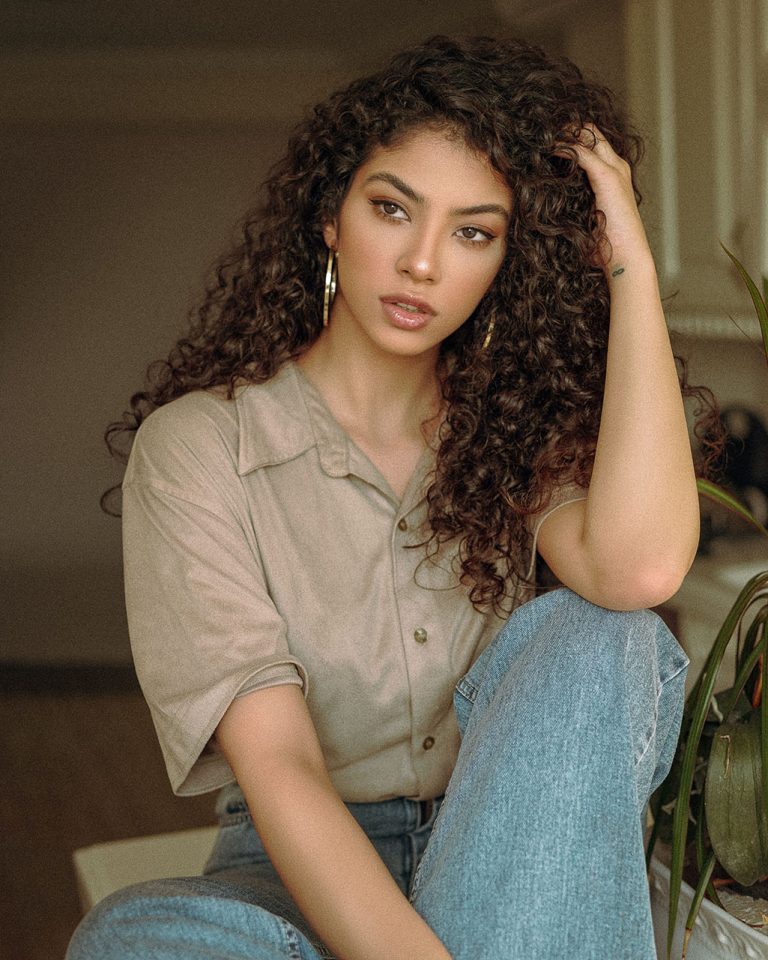 Considering abortion but unsure of what the financial component might look like? We know that facing an unplanned pregnancy can cause financial anxiety and stress because it involves making a huge choice for your life and future, and we are here to provide answers.

We're here to help you unpack and understand all things related to abortion, insurance, and medical costs in the state of Florida. Though we do not perform or refer for abortions at AWPC, we want to be your step one for information prior to any pregnancy decision.
Will Florida Medicaid Pay for an Abortion? 
In short, the answer is no, Florida Medicaid will likely not pay for an abortion procedure.

As state law restricts insurance plans from covering typical abortion procedures, those attempting to access an abortion in Florida should know that the medication or surgery costs would be out of pocket. Exceptions to this rule include abortions accessed in cases of life endangerment, rape, or incest. 
How Much Does an Abortion Cost Out of Pocket?
The out-of-pocket cost of an abortion procedure will largely depend on how far along you are.  A Women's Pregnancy Center is able to provide an estimate based on the first day of your last menstrual period. Additionally, we are able to provide an ultrasound to confirm heartbeat (showing that the pregnancy is progressing), and that the pregnancy is in the uterus. It is important to confirm these two factors prior to paying for an abortion.

We do not advertise abortion pricing since we do not perform, prescribe, or refer for abortions at our Center. But, this could potentially be a significant financial commitment.

If you're considering abortion but are worried about finances, additional costs on top of the abortion procedure could include: 
Medications and follow-up surgery in case of complications

Important pre-abortion screenings (ultrasound, pregnancy testing, and STD testing) 

Accommodations or travel costs, if necessary
Additionally, abortion procedures may take time to heal, both physically and emotionally.  Women who undergo an abortion should be prepared to set aside extra savings to compensate for the time you may need to spend away from work. 
Before Scheduling an Abortion Procedure in Florida
If you're in the process of deciding what to do regarding an unplanned pregnancy, be sure to take the following steps to ensure you're making an informed and educated choice:

1. Confirm your pregnancy through lab-quality pregnancy testing and an ultrasound scan
2. Talk to a trained options counselor about your pregnancy options (including abortion eligibility and costs)
3. STI testing and treatment to ensure you're not at risk for serious complications due to infection
4. Learn about the resources and help available to you!

At A Women's Pregnancy Center, we offer referrals for low-cost STI screening, and all pregnancy services at our Center, including pregnancy tests and ultrasounds, are free. We do not perform or refer for abortions, but we are able to provide abortion education to ensure that you are fully informed prior to any pregnancy decision.

Schedule your free appointment today to learn more!