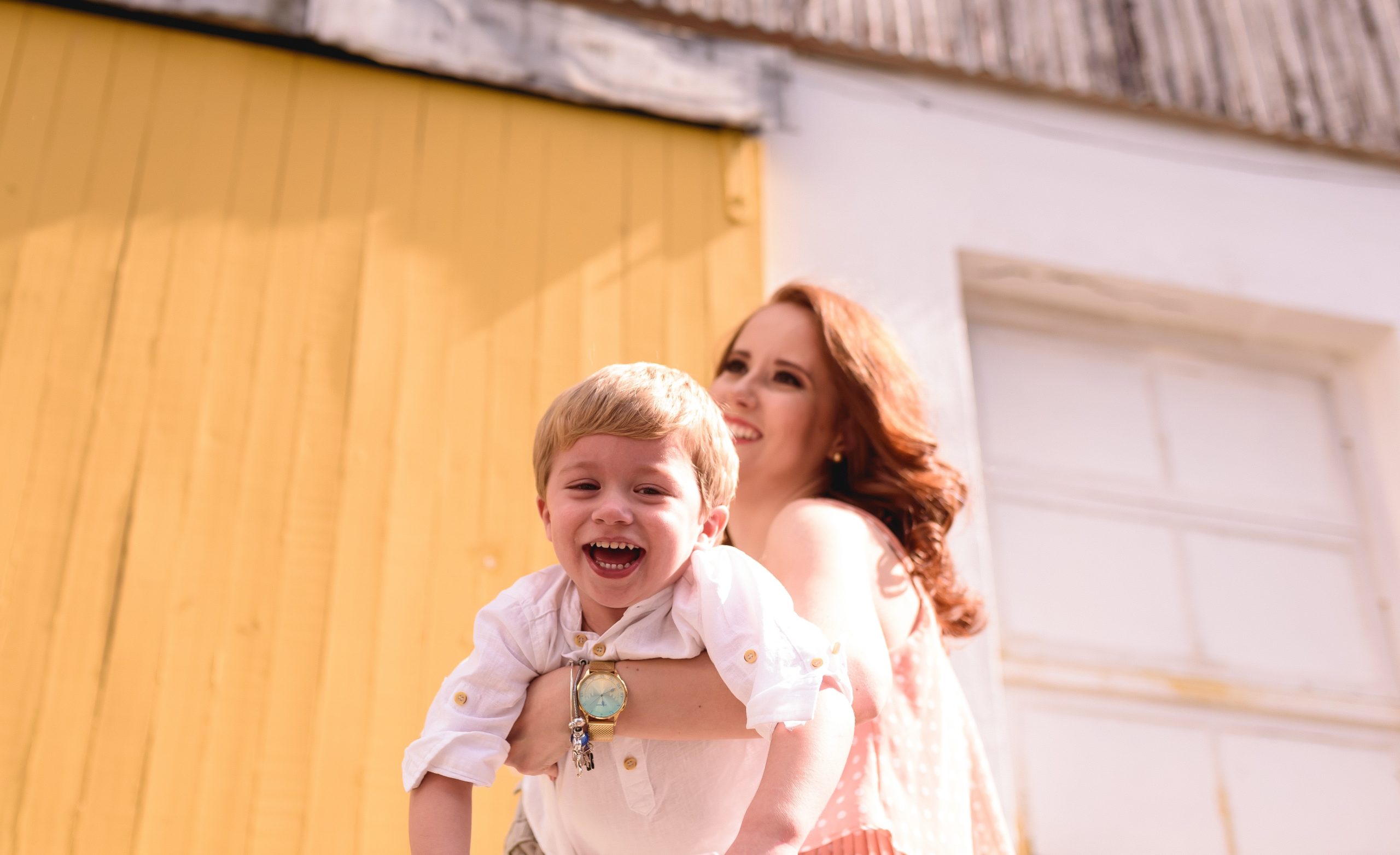 Open adoption is a great alternative to parenting if you aren't quite ready to parent but still want to be a part of your child's life. Choosing adoption could be right for you if:

You aren't ready to parent

You don't want an abortion

Your living situation isn't safe for a child

You want to provide a financially and emotionally stable environment
Here is more about open adoption and what it may look like for you. You are not alone in your pregnancy decision.
What is an Open Adoption?
In general terms, adoption is the legal process where a child's birth mother and father transfer their parental rights to an adoptive family. After the adoption is done, the child legally becomes a member of the adoptive family.
Open adoption is the most common type of adoption plan! Birth mothers choose this plan because they desire to build a long-term relationship with their child and the adoptive family. 
With this adoption type, everyone exchanges identifying information like full names, addresses, and phone numbers. Your child will have a chance to ask questions and learn about you in the long run.
Additionally, the adoption agency we refer to allows women to receive all of their medical care at no cost throughout their pregnancy, allowing adoption to be a completely free option for them.
Picking A Family
So many adoptive families are ready to adopt today. Choosing a family is often the most overwhelming part of the process, but there are so many families to choose from.
Most times, an extensive background check is done, as well as home studies. A questionnaire is taken by the adoptive family so you can get to know more about them. It includes things like income, religion, hobbies, photos of the family, etc. 
Is Open Adoption For You?
If you still have questions about the adoption process, you don't have to navigate this alone. It's a big decision that takes time to think through, and you have options. Our caring team at A Women's Pregnancy Center can help you along the way with all the information you need to know about your adoption options.
Contact us today to talk with our caring staff about this option. We are here for you.