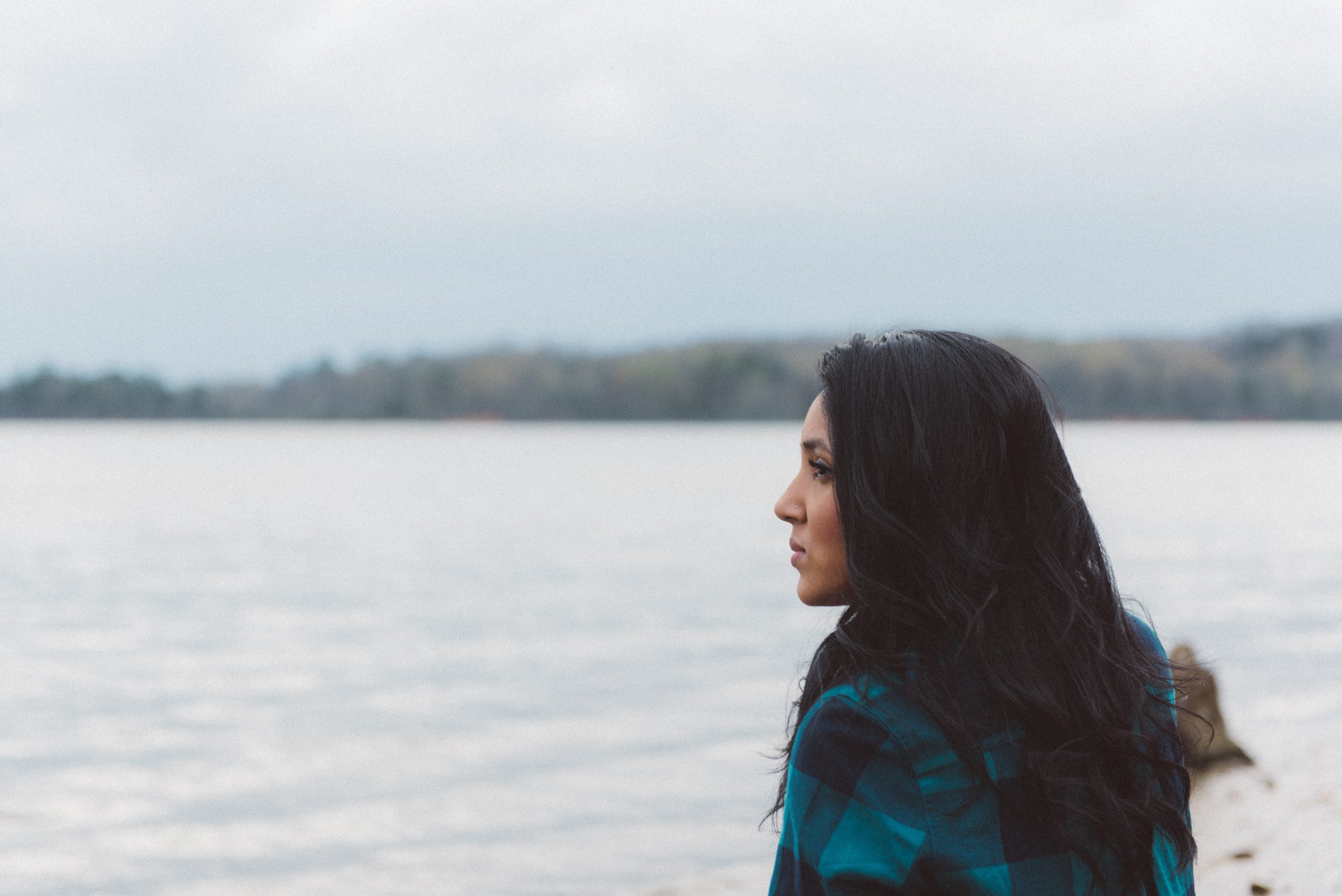 Facing an unexpected pregnancy is never easy, regardless of how you choose to move forward. It's common to feel trapped and unsure of what to do next. Abortion may seem convenient, but it's important to ask key questions prior to making a final decision What are the physical risks of abortion?
Can abortion lead to mental and emotional effects after the procedure? At A Women's Pregnancy Center, it is our goal to educate women on the necessary facts about abortion so they can feel empowered in every step of their decision-making process. 
For many women who go through an abortion, Post Abortion Stress is a potential side effect, which is a subcategory of Post-Traumatic Stress Disorder, or PTSD.
Mental Health Effects Of An Abortion
Years of research have concluded a strong correlation between mental health struggles and abortion procedures. Women who have a history of battles with mental health are at a higher risk for depression and anxiety following an abortion procedure. 
Abortion can result in a variety of emotions ranging from relief to regret. Mental and emotional side effects following an abortion can include: 
Guilt
Anger
Shame
Remorse or regret
Loss of self-esteem or self-confidence
Feelings of isolation and loneliness
Sleep problems and bad dreams
Relationship problems
Depression or thoughts of suicide
Because of the possible mental health effects, having a solid support system is crucial before committing to any kind of pregnancy termination. 
Finding Advocates For Your Wellness
Here at A Women's Pregnancy Center, your health and safety are important to us. While we do not perform or refer for abortions, our staff is ready to walk you through all of the information necessary for you to make an informed decision about your pregnancy.
To schedule an appointment, call our center at (850) 297-1174.