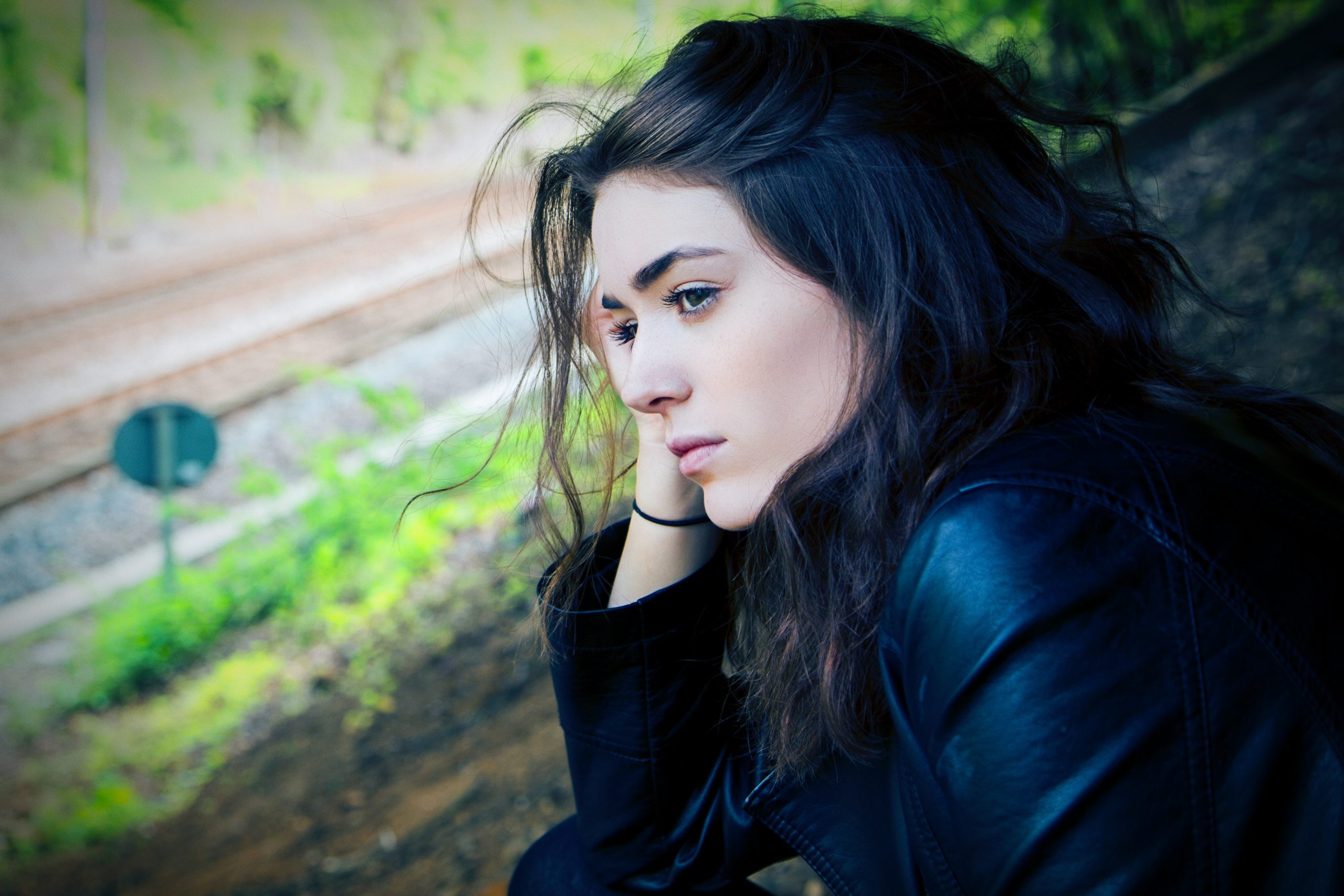 Those who have had an abortion can experience trauma that causes both emotional and psychological effects to ensue. When this occurs, mental wellness must be sought and obtained so that the impacted person can heal and find the peace they need.
What Is Trauma?
To better understand trauma, the CDC states it is an event that causes significant stress to the individual who has experienced it.
Medical News Today says, "Psychological trauma is a response to an event that a person finds highly stressful."
Anyone can experience trauma, and everyone can heal at different speeds. No one will have the same journey as they begin the road to recovery and self-healing.
Anyone struggling with trauma following a stressful event should reach out to a trusted medical professional. They deserve to recover and find peace again.  
What Manifestations Does Trauma Cause?
According to Medical News Today, those who have lived through a traumatic event can experience the following:
denial

anger

fear

sadness

shame

confusion

anxiety

depression
Additionally, physical symptoms can also present, including:
headaches

digestive symptoms

fatigue

racing heart

sweating

feeling jumpy
Where Can Healing Begin? 
Finding a medical professional is important. After understanding where the impacted person is on their journey, methods can be found to assist in healing. 
Everyone's experiences are unique; what works for some may not work for others. Gaining insight into what works with a professional is vital for healing.  
In conjunction with reaching out to a professional, some suggestions many might find helpful are:
Talk with others about your feelings. Don't become isolated. 

Try deep breathing exercises and physical activity

Get plenty of sleep. Eat a healthy diet. Drink enough water.

Avoid using alcohol, drugs, and tobacco.
Not Sure Where to Start?
Those needing to speak with someone about past abortion trauma but are unsure where to start can reach out to us today. 
We can help find a haven where sharing in a judgment-free zone can be accomplished. Attaining healing is possible.
No one is alone when facing this, and there is help available.  
*Our Center does not perform or refer for abortions, but we provide medical-grade pregnancy tests, limited ultrasounds, options counseling, and post-abortion care.