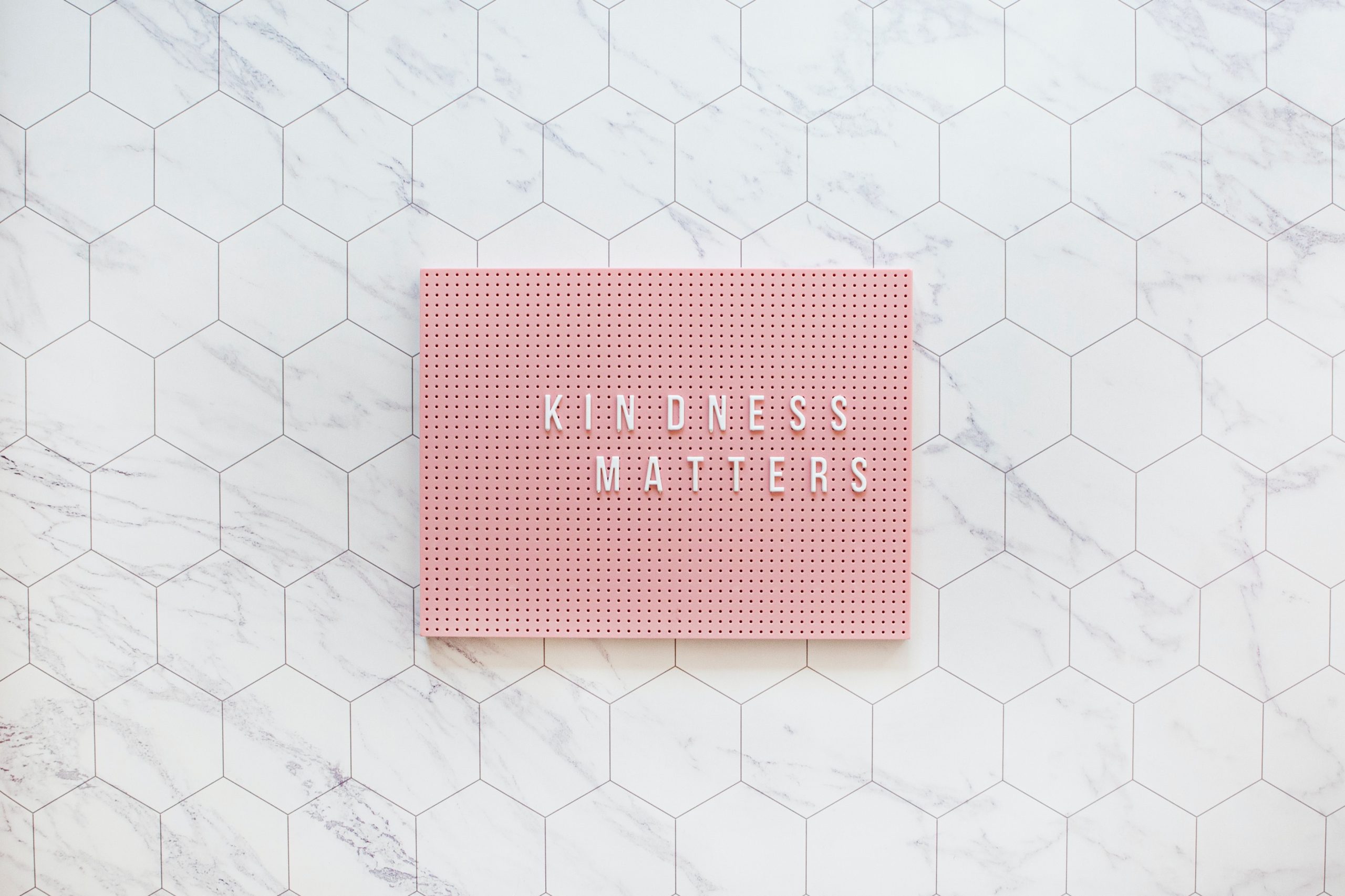 While pregnancy can be an exciting and joyous experience, it can also be an exhausting and sometimes difficult time for the expecting mother. The amount of work and tasks that need to be done to prepare for a new child can seem overwhelming, especially when they're experiencing lower levels of energy during their pregnancy. This can be a great opportunity to surprise them with a simple and unexpected act of kindness to show your support for them.
1. MAKING A MEAL/GETTING GROCERIES
Food planning and preparation is a great way to support an expectant mother. While it may seem like a small thing to do, by making a meal for her, you're giving her an evening of rest, free from prep-work and cooking. Of course, you'll want to check with her beforehand to make sure there are no food allergies/aversions to be aware of. You could even surprise her by making one of her pregnancy cravings! You can also take this a step further by offering to get her grocery list for her, saving her a trip battling the crowds at the grocery store.
2. OFFERING TO DO SOME HOUSEWORK/YARDWORK
It takes a lot of work to keep your house and yard clean and looking nice. However, this is a task that is often difficult or impossible for pregnant women due to all of the cleaning chemicals and physical exertion involved. If she doesn't have anyone to help her, you can volunteer to take that burden off of her and replace it with a much-needed day of rest.
3. ACCOMPANY HER TO A DOCTOR'S APPOINTMENT
If an expectant mother is single or doesn't have family living nearby, it may be stressful for her to attend doctor's appointments on her own. If this is the case, a great thing to do is offer to go with her to show your support, or even to drive her to the appointment. Of course, if she declines the offer, don't press the matter, but rather let her know that you're available in the future if she needs anything. Knowing that someone she knows is there for her can help alleviate some of her anxiety.
4. TREAT HER TO A DAY OUT
When someone is expecting a child, it can be easy to get overly focused on everything that needs to be done and forget to take time for themselves. Treating them to an afternoon or day out of the house is a great way to help them slow down and relax. This doesn't have to be an extravagant gesture, either. It could be as simple as enjoying a stroll in a nearby park or window shopping at her favorite stores. Simply helping them break out of the task-oriented mindset and allowing them to enjoy the present moment goes a long way.
5. SIMPLY ASK!
This one may seem like a no-brainer, but it's an easy one to forget. Oftentimes, we want to do something special and meaningful but forget to consider if it's helpful. The best way to show kindness is to simply ask them what they need and how you can support them. By taking time out of your day to ask them and listen to their response, you're showing them that you genuinely care about them and their well-being, and that's often the best gift of all.